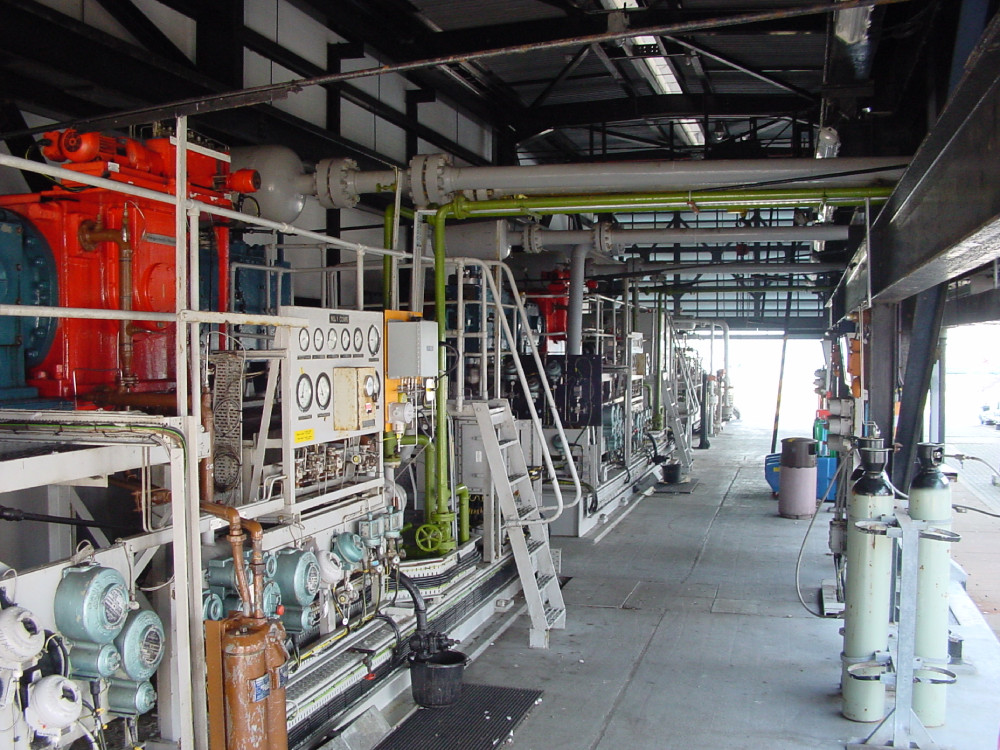 2000s
Focus on renewables
As the largest generator of renewable energy in the UK, Scottish and Southern Energy embarked on a £450m programme of investment in renewables, of which £250m was allocated to the refurbishment of hydro power stations and £200m ring-fenced to develop over 200MW of new renewable assets.   This investment included a feasibility study into using the Beatrice Oil Field infrastructure in the Moray Firth as a hub for a large offshore wind farm.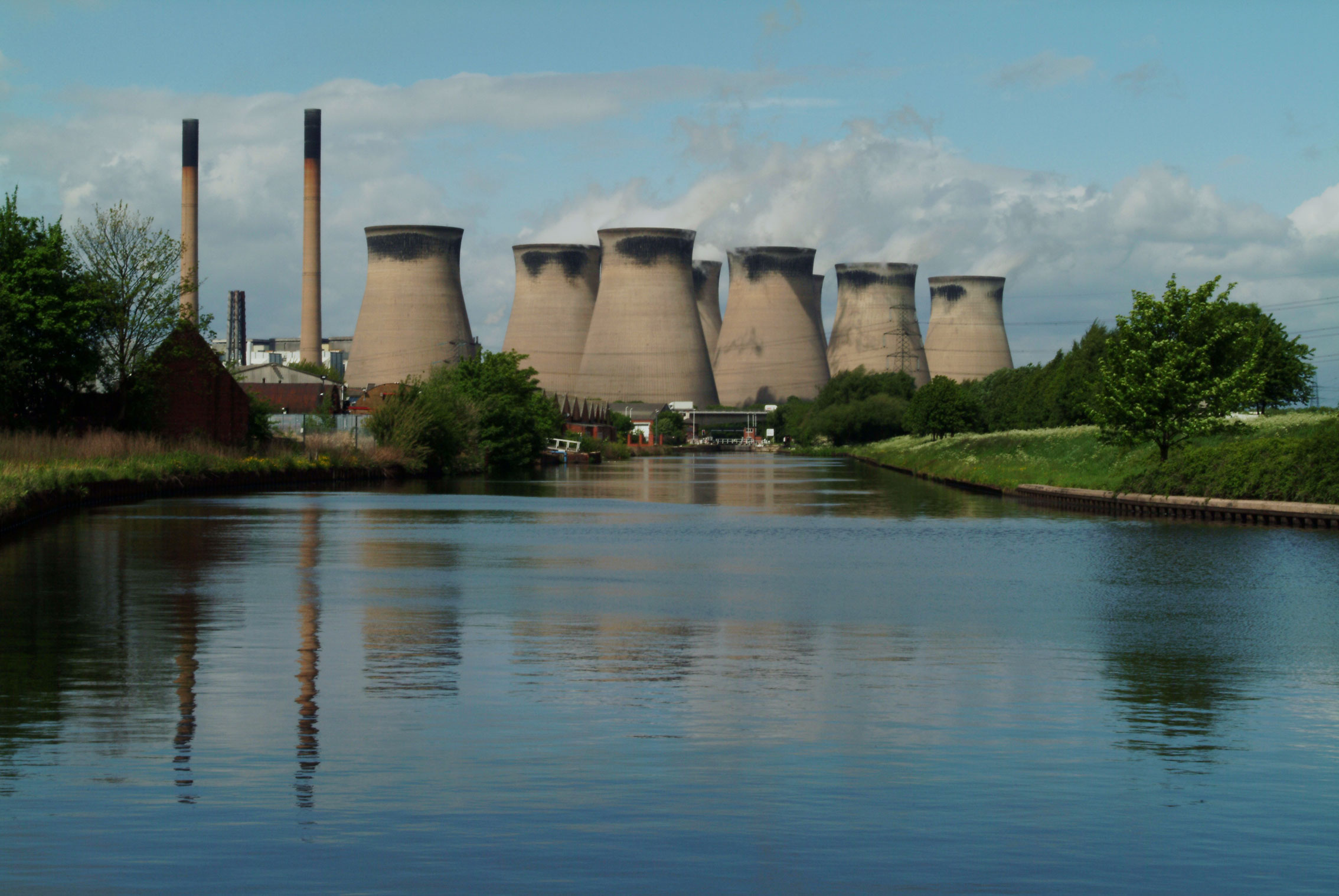 Powerful expansion
Growth of the energy supply business came in the form of a successful integration of the SWALEC energy business. Further growth came with the purchase of Hornsea Gas Storage Business, Medway Power Station, and coal-fired power stations Ferrybridge and Fiddler's Ferry.
Image: Ferrybridge power station, Yorkshire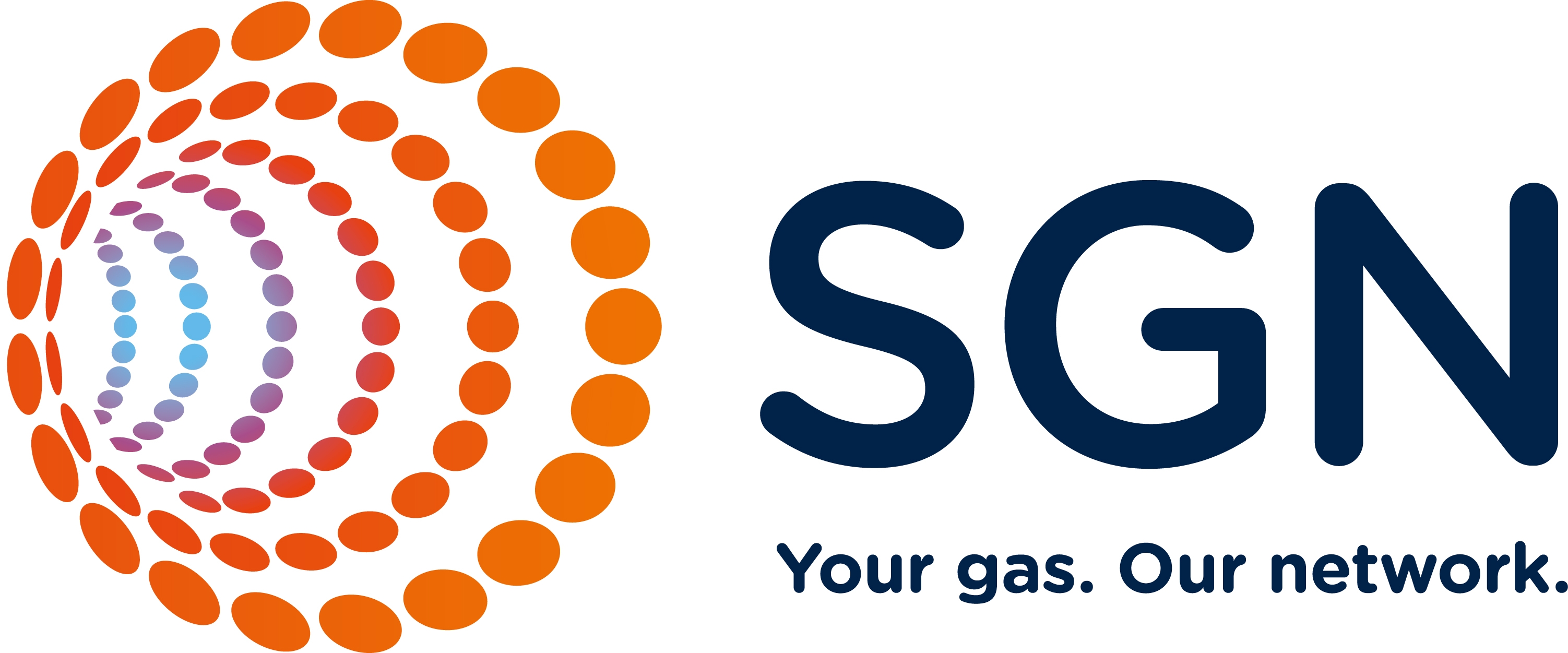 And more good fortune came in the form of Ofgem's approval to replace the Beauly-Denny transmission line and planning permission secured for a wind farm in South Ayrshire (Clyde) and the Glendoe hydro scheme close to Fort Augustus. And the gas business was also expanding with a 50% ownership of Scotia Gas Networks (SGN) which operated 73,000km of gas mains and delivered gas to 5.6m.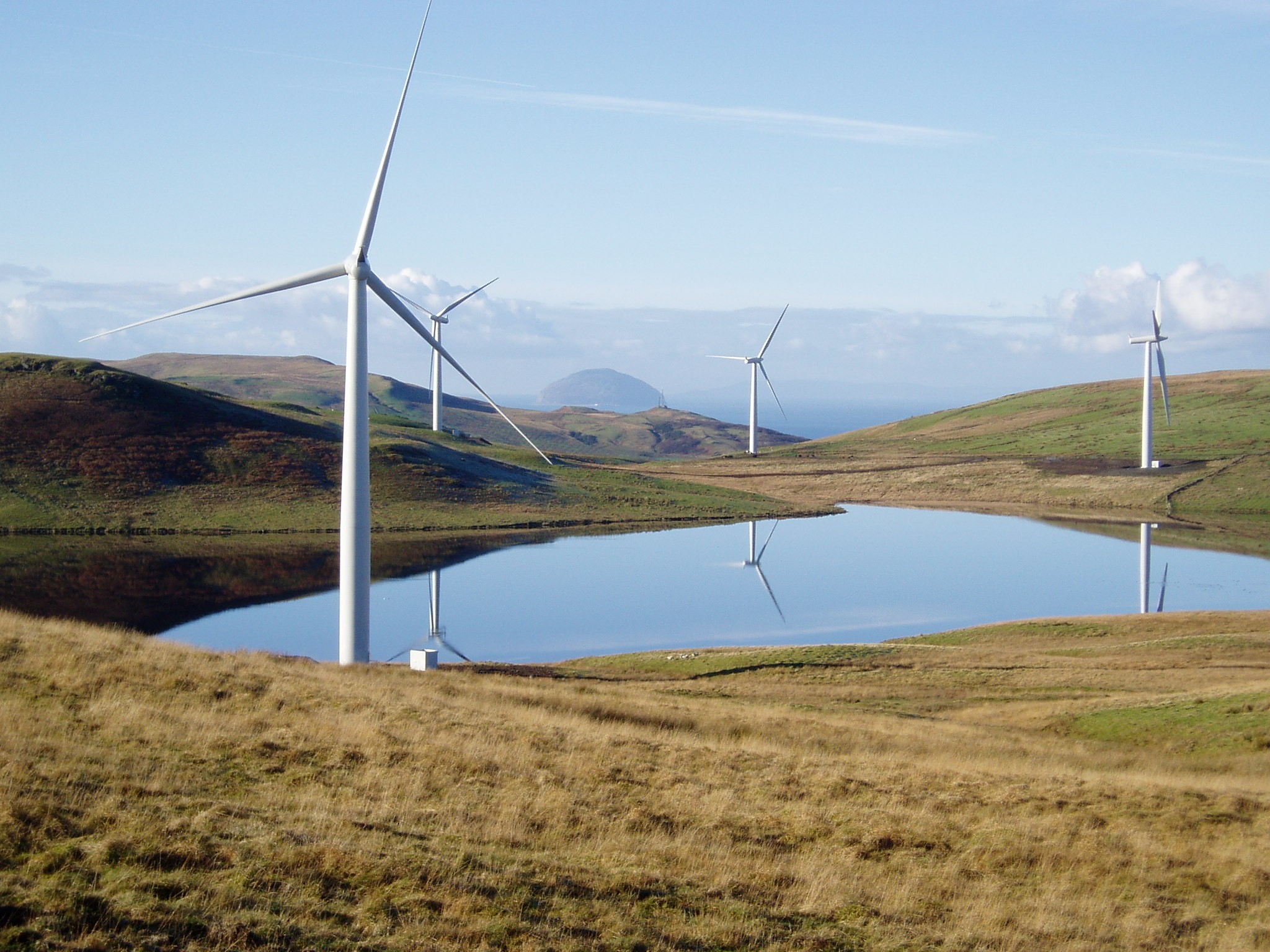 Colleagues, meanwhile, responded to a humanitarian crisis in 2005 when they raised £25k for victims of Asia's Tsunami – the amount was then matched by SSE bringing the total to £50k.
In 2006 Hadyard Hill, the first wind farm in the UK to generate over 100MW, was completed.  And more firsts followed later that year with Ferrybridge power station being the first in the UK to co-fire fuel from renewable sources (biomass) with Fiddler's Ferry following soon afterwards.
2008 brought about more growth when the Company completed the acquisition of Airtricity adding 110GWh from 10 wind farms in the Republic of Ireland and seriously bolstering the Company's wind development capability.
Image: Clyde wind farm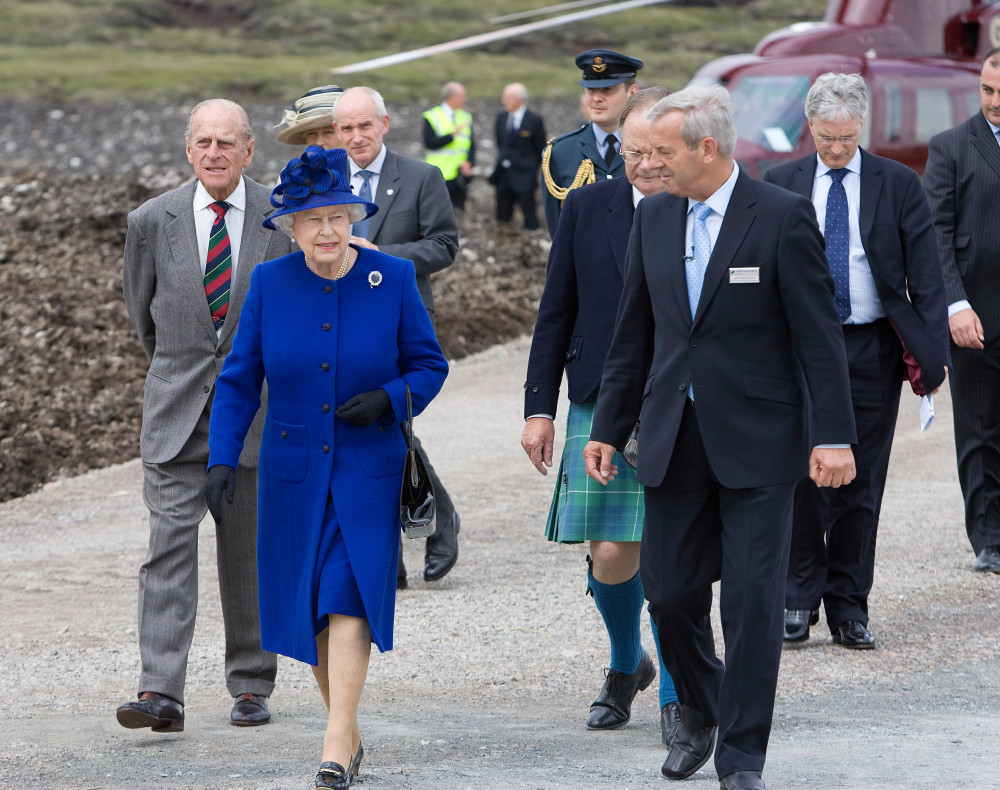 UK's largest generator of renewable energy
A year later following the completion of the Glendoe 100MW hydro electric scheme, SSE owned 10,700MW of electricity generating capacity in the UK and Ireland making it the UK's largest generator of renewable electricity as well as it having the most diverse mix of fuels.
Image: Opening of Glendoe power station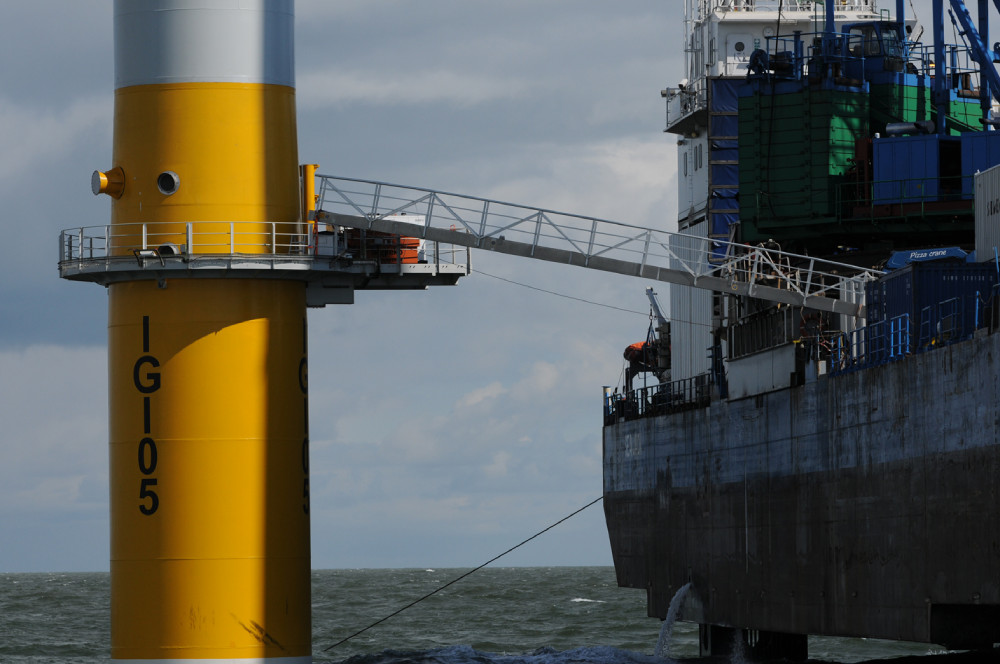 2000s at a glance
In the same year, construction started at Clyde and Griffin wind farms along with the start of offshore construction work at Greater Gabbard.
As the decade drew to a close, the Group:
employed 18,795 people
supplied electricity and gas to over 9m domestic, commercial and industrial customers in GB and 50,000 customers in the Irish all-island market.
was the second largest supplier of energy in GB
traded under the Southern Electric, Scottish Hydro-Electric, Atlantic and (in Ireland) Airtricity brands, and
distributed electricity to over 3.5m properties in northern Scotland and central Southern England via overhead lines and underground cables.
Image: Offshore wind turbine construction at Greater Gabbard