North of Scotland
As part of Churchill's wartime Cabinet, Tom Johnston set up a Council to consider Scotland's post war challenges, one of the largest of which was lack of electricity to homes and industry in the Highlands. This meant that Highlanders returning from the war would be forced to find work in the central belt of Scotland where electric power was enabling industry to thrive.
Image: Tom Johnston, Morar opening ceremony 1945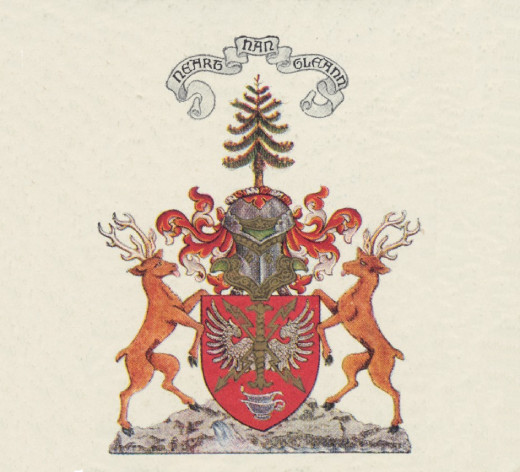 Powering the North
The Hydro-Electric Development (Scotland) Act of 1943 called the North of Scotland Hydro-Electric Board (NoSHEB) into existence and, under Johnston's stewardship, the newly appointed NoSHEB undertook an intense programme of construction.
It was responsible for the generation, transmission, and distribution of electricity in the North.
Image: North of Scotland Hydro Electric Board crest

South of England
Meanwhile, in England, the nationalisation of the electrical supply industry was set out in the Electricity Act 1947, resulting in 14 regional electricity boards. This led to the establishment of the British Electrical Authority (BEA), the central body responsible for generating and distributing electricity to these regional boards.
Image: Southern Electricity Board logo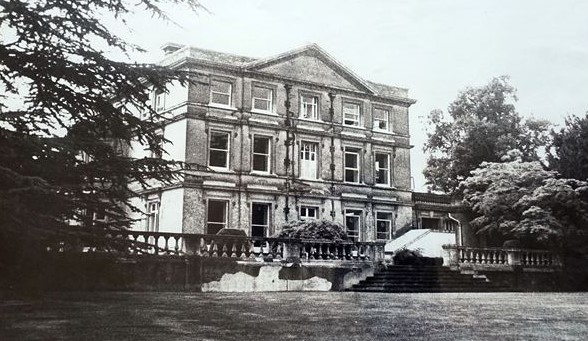 Network expansion
The Southern Electricity Board (SEB) was formed as a result of this Act and Henry Nimmo was appointed Chairman. One of the first tasks of the Board was to establish an HQ, with suitable premises being found in Berkshire, in the form of Woolley Hall, a handsome example of the English country house.
In the Board's first year, more than 40,000 new customers were connected to supply, and this rate of network expansion continued throughout next decade.
Image: Woolley Hall, Southern Electricity Board's HQ