At SSE we are proud of our heritage. For the best part of a century we have contributed to the social and economic wellbeing of current and future generations by meeting our responsibility for producing one of life's basic needs – energy.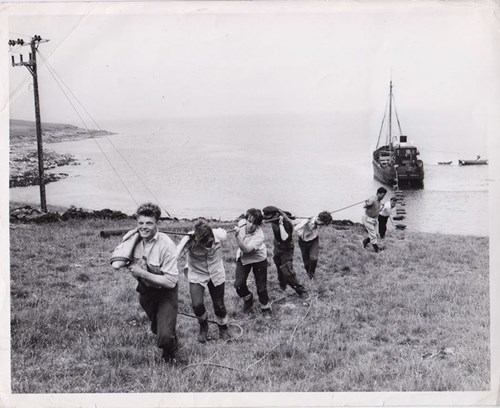 Our heritage spans almost 80 years to the advent of electricity generation in the North of Scotland and in the south back to the creation of the Southern Electricity Board in 1948 to distribute and supply electricity in southern England.
Caption: Whalsay submarine cable, Stavaness shore end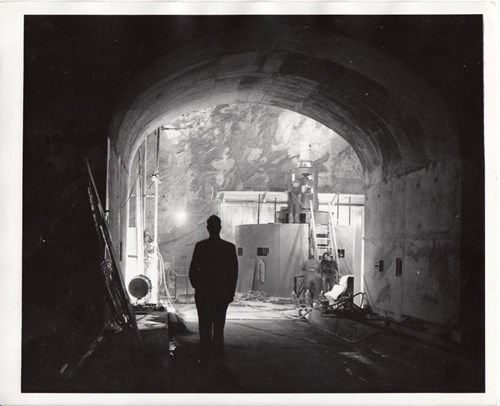 Today we are the UK's largest generator of renewable energy, perpetuating the purpose of providing safe and reliable electricity for all that was started all those years ago by our predecessors.
Caption: Tunnel leading to Ceannacroc power station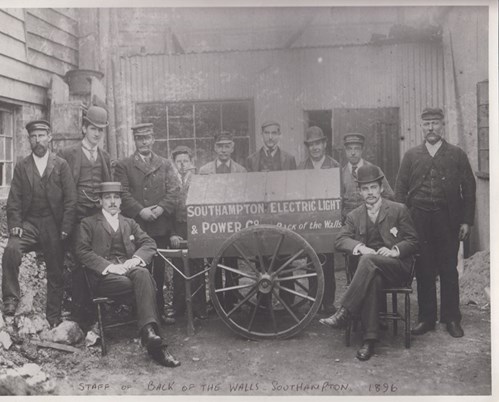 The focus of that purpose has sharpened over time, most recently in 2020 when we sold our GB domestic electricity supply arm to Ovo Energy, to concentrate on our core electricity networks and renewables businesses and the role they have to play in tackling climate change.
Caption: Staff of Southampton Electric Light & Power Company