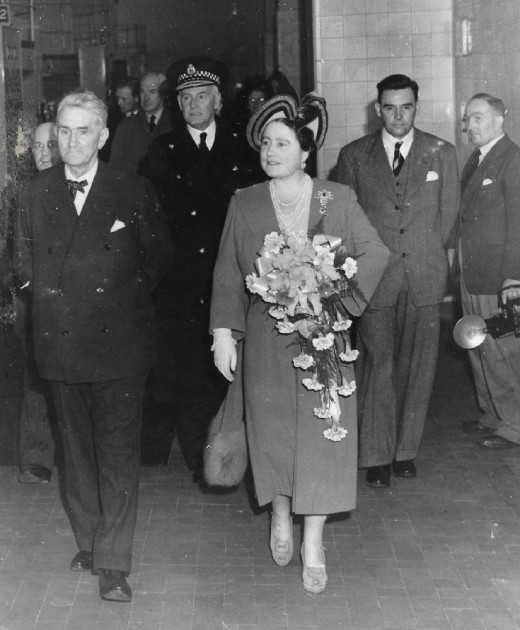 North of Scotland
As the North of Scotland Hydro-Electric Board (NoSHEB) reached its 10th anniversary it had celebrated the official opening of its first hydro power station, Sloy, by Her Majesty the Queen.
Image: The Queen and Tom Johnston at the opening of Sloy power station 1950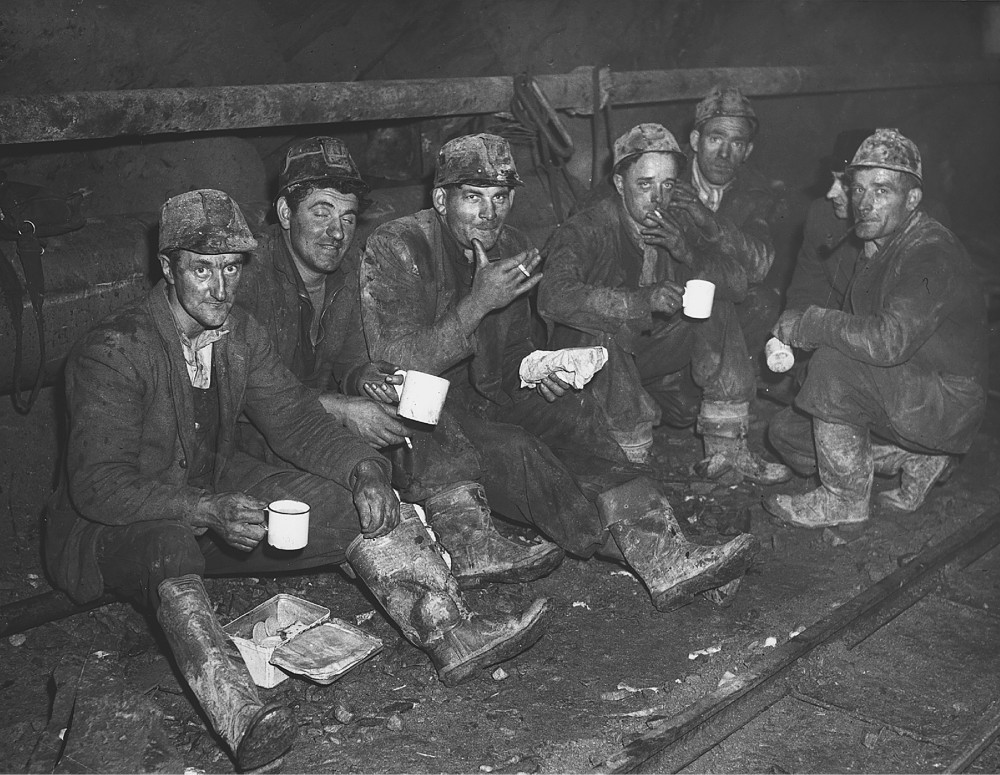 Bolstering Hydro-Electric
The Board's portfolio had almost 400,000kW of operational hydro-electric plant; 400,000kW of capacity was under construction and another 300,000kW of generating capacity was in planning. Some 9,500 men were employed across the various hydro projects to enable all this to happen.
Image: Sloy tunnellers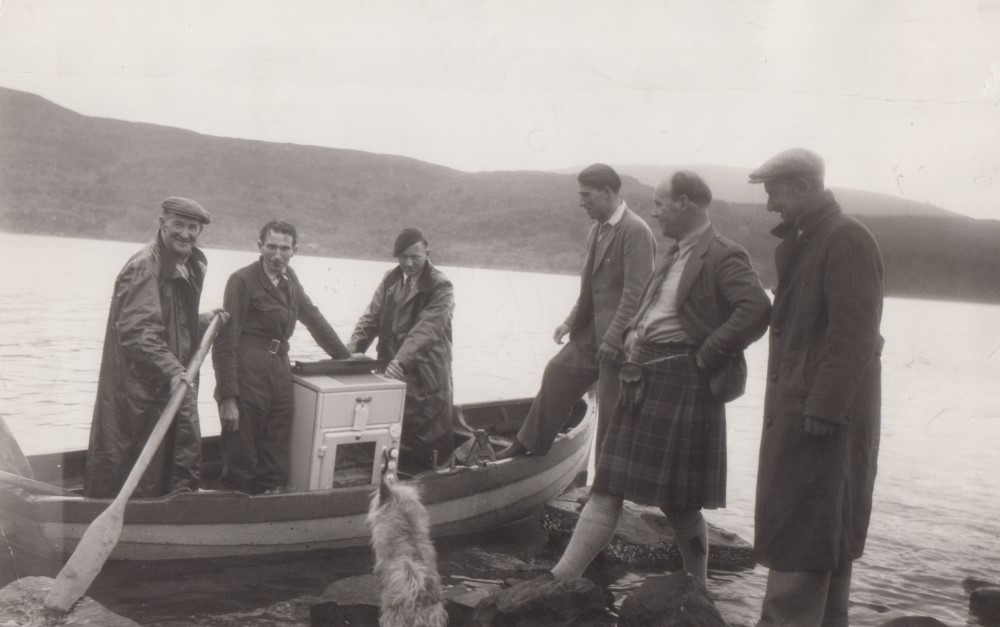 Electricity for all
By 1953, there were more than 300,000 electricity consumers in the North of Scotland and by 1955, 50% of farms and crofts had mains supply. This was a huge increase from 1948 figures where one farm in 14 and one croft in 100 had been connected to the grid.
To demonstrate just how accessible power was to the 1950s home, domestic cookers were being installed at over 10,000 per year.
Image: Cooker delivery to Shieldaig in Wester Ross 1950s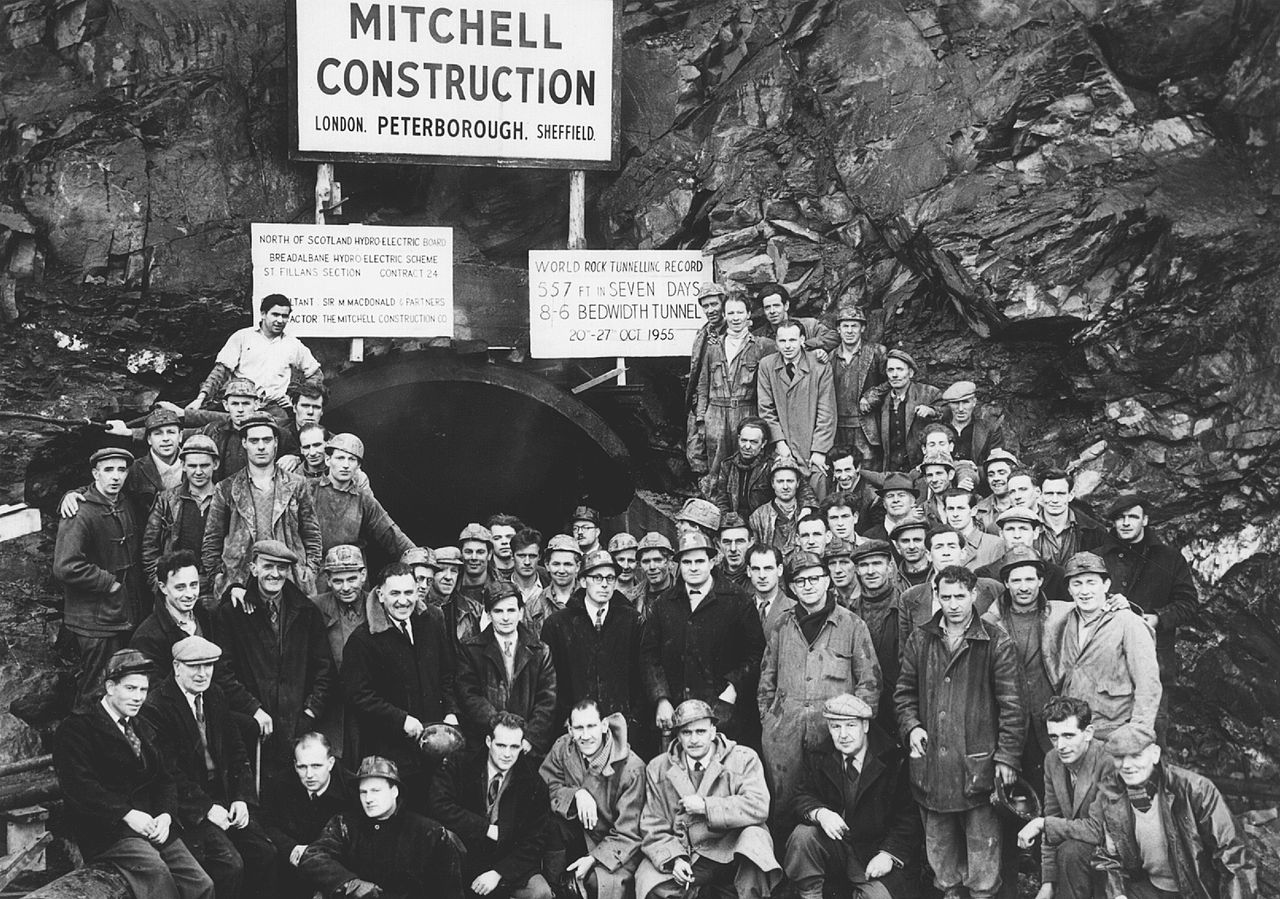 World record achievement
Meanwhile, the main tunnels of the St Fillans section of the Breadalbane hydro scheme were completed in just over 18 months and in doing so, almost 10 miles of tunnels were cut in a single year – the highlight of which was a world record achievement for driving through 557 feet of rock in one week in October 1955.
Image: Tunnelling World record breakers 1955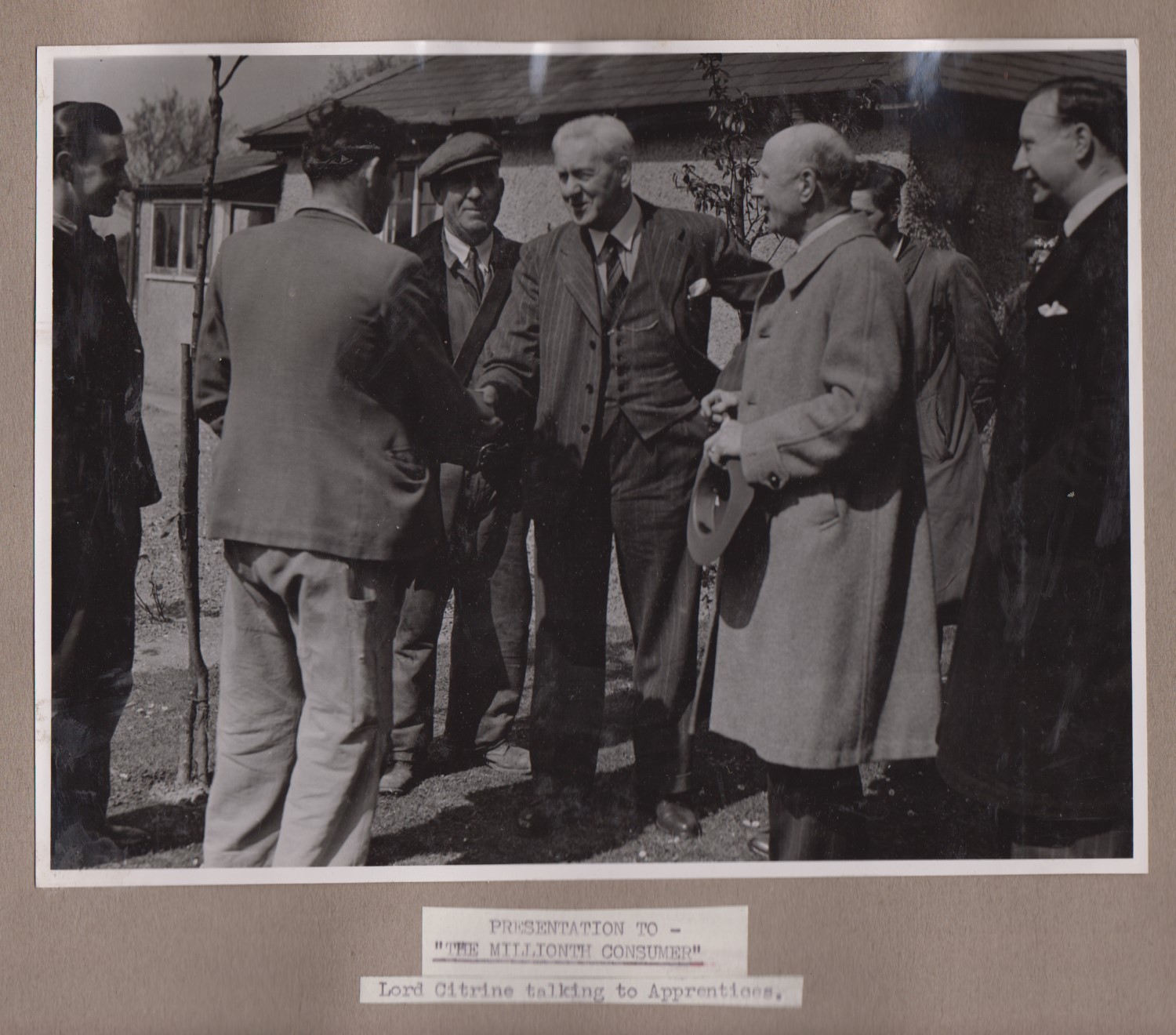 South of England
By the early 1950s the Southern Electric Board (SEB) had connected its millionth consumer and this rate of expansion reached a high point in 1955 when it connected 100,000 consumers in a single year.
Image: Millionth consumer connected to supply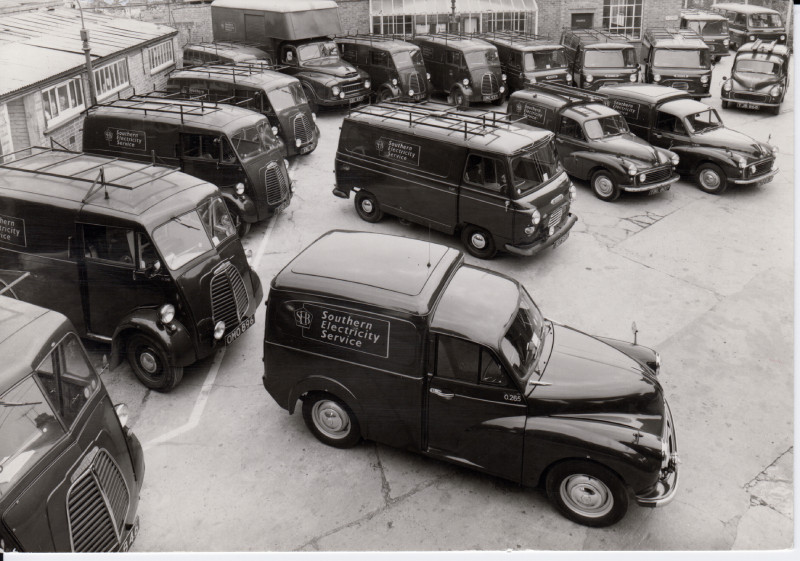 Consumer numbers grow
The same year also saw the promotion of off-peak electric storage heating to the industry allowing more efficient use of generating assets at night.
By the mid-1950s the SEB employed 8,000 engineers, with another 1,800 employed on a contractual basis.

A few years later in 1958, the Board had expanded again and was now operating 23,000 miles of distribution mains. Consumer numbers had also grown in this period with 1,302,948 consumers reported in their Annual Report.
Image: Southern Electricity Board fleet of vehicles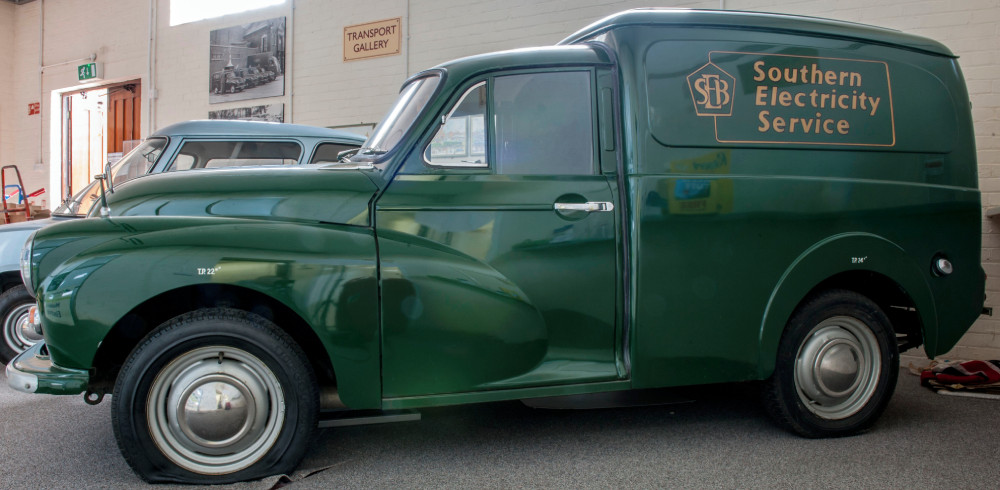 The SEB fleet
Further change arrived during this period when the Board standardised their fleet of vehicles.
The fleet, which to this point was made up of varying models and standards of mechanical soundness had reached 1200, all of which sported a new elegant green livery with the SEB monogram.
Image: New branding on fleet vehicle